About Us

ABOUT C
hurchf
"Every woman is beautiful"

Our company originated in 2004 and is committed to solving the beauty problems of global customers.
Our product research and development department has done scientific and in-depth research on various skin problems of global skin color races, and the products developed will not have adverse reactions to human skin products.
Please rest assured to use.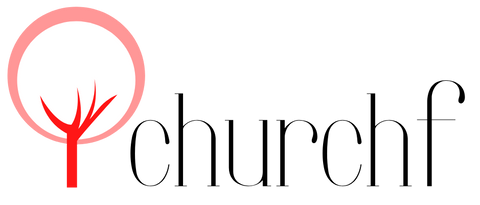 As of now, we have 280,000 online members who send hundreds of suggestion emails to Churchf every day.
Our customer service department classifies and counts these feedback emails and feeds them back to the product department.
And we accept all your suggestions humbly and put the content of the suggestions into our product production.
Therefore, our products are more and more oriented towards customer preferences.

We also sincerely invite you from all regions of the world to participate in our "Customer Care Program".
After participating in this program, you can feedback any product-related questions to us. Once your suggestions are adopted, we will add you to our "Global Experience Officer List" and randomly send monthly new products to you for free.
For experience.
And welcome to give your valuable suggestions and comments on this experience product.
thank you for your support.
contact us whenever necessary

Email:[email protected]