About Us
About Us
Welcome to Churchf, your ultimate destination for a wide range of stylish women's clothing and fake nail products. As a brand dedicated to providing high-quality fashion items, we take pride in our vibrant designs and competitive prices.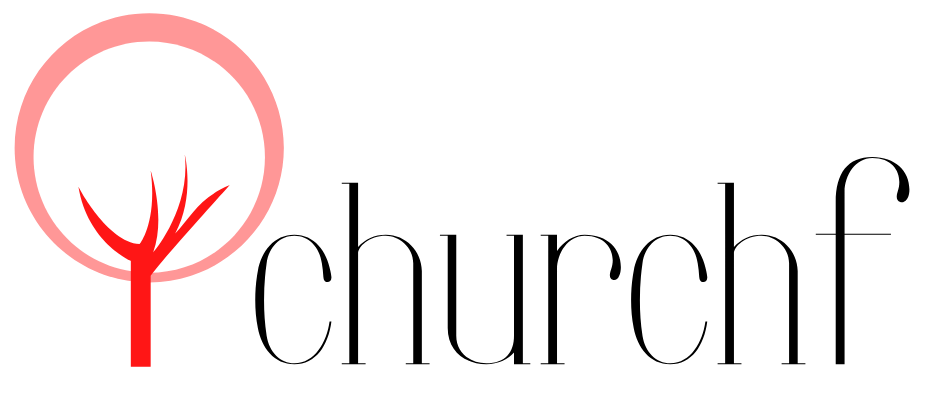 Our Mission
At Churchf, our mission is to empower women to embrace their unique style and enhance their beauty with our fashionable apparel collection and false nail products. We aim to offer our customers premium quality and contemporary designs that inspire confidence and self-expression.
Our Products
We specialize in the production and sale of various women's clothing items, including dresses, tops, bottoms, outerwear, and accessories. Our clothing range reflects the latest fashion trends, ensuring that you can find the perfect outfit for any occasion. From casual everyday wear to formal attire, we have something to suit every style and preference.
In addition to our clothing line, we also offer a diverse selection of stunning fake nails. Our collection includes a variety of shapes, sizes, and designs, allowing you to achieve beautiful, salon-quality manicures at the comfort of your home. Whether you prefer a natural look or bold, statement nails, our false nail products will help you achieve the desired transformation.
Quality Assurance
We understand the importance of quality when it comes to fashion and beauty products. Therefore, we pay close attention to the materials used in our clothing manufacturing process and select only the finest fabrics and accessories. Our false nails are made using durable materials that ensure long-lasting wear without compromising on style.
Customer Satisfaction
At Churchf, customer satisfaction is our top priority. We strive to provide excellent customer service and a seamless shopping experience. Our dedicated team is committed to addressing any queries or concerns promptly and effectively. We value your feedback and continuously work to improve our products and services.
Shop with Confidence
When you choose Churchf, you can shop with confidence, knowing that you are investing in premium-quality women's clothing and false nail products. We offer secure payment options, efficient worldwide shipping, and hassle-free returns and exchanges.
Join our fashion-forward community and stay up to date with the latest trends by following us on social media and subscribing to our newsletter. Experience the Churchf difference today and let us help you look and feel your best!
Thank you for choosing Churchf.
-The Churchf Team